The Guardian Bee long gloves are designed with a sleeve going above your elbow to protect your suit or jacket from damage from the elbow down. With a 5-layer mesh material over the back of the hand and soft leather palms, these gloves are perfect for experienced beekeepers and novice beekeepers alike.
The secure, one-inch elastic band around the elbow keeps your gloves in place and can be combined with the elastic bands of our beekeeping suits and jackets to prevent bees from sneaking into your suit. The leather pull tab on the palm prevents tearing on the 3-layer mesh material around the arm. If you're looking for high-quality gloves for beekeeping, then look no further than Guardian Bee Apparel.
Ventilated, 5-layer mesh material over the back of the hand
Soft leather palms with a leather pull tab to reduce tearing
Tailored fit around the fingers, no worry about extra fabric getting in the way
Secure, one-inch elastic band that keeps gloves in place, while increasing the life of your beekeeping gloves
Extra-long to keep your beekeeping suit or jacket's sleeves safe from damage
Note on Sizing: All our gloves are based on the sizing of normal gloves.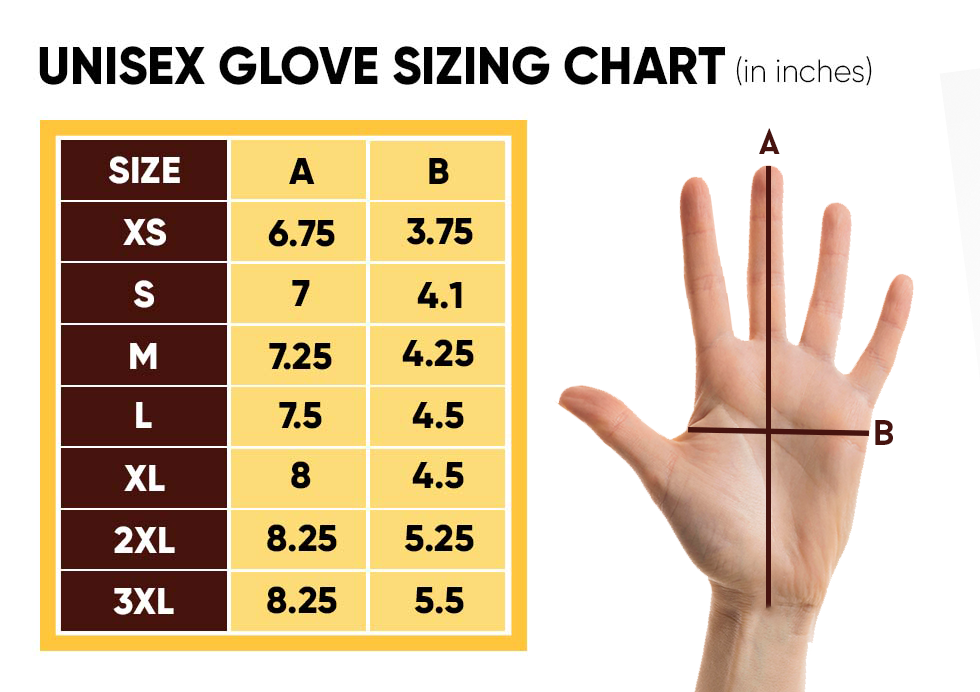 FULL DESCRIPTION
These beekeeping gloves from Guardian Bee Apparel are the perfect companion to any of our beekeeping suits, jackets, or pullovers. With a one-inch elastic band above the elbow, they fit snug onto your hands and over your bee suit while you take care of your bees.
Made from a mesh material, these gloves provide superior ventilation in comparison to leather gloves. The 5-layer mesh around the back of the palm and the leather on the palms provide protection while still allowing you to work with your bees without difficulty. Not only are our gloves comfortable, but they're also durable. The secure one-inch elastic band and the leather pull tab on the palm help extend the life of your gloves and prevent tears.
These gloves are tailor-fit, ensuring that your gloves are snug and secure. There's no need for constant readjusting with Guardian Bee Apparel's Beekeeping gloves.