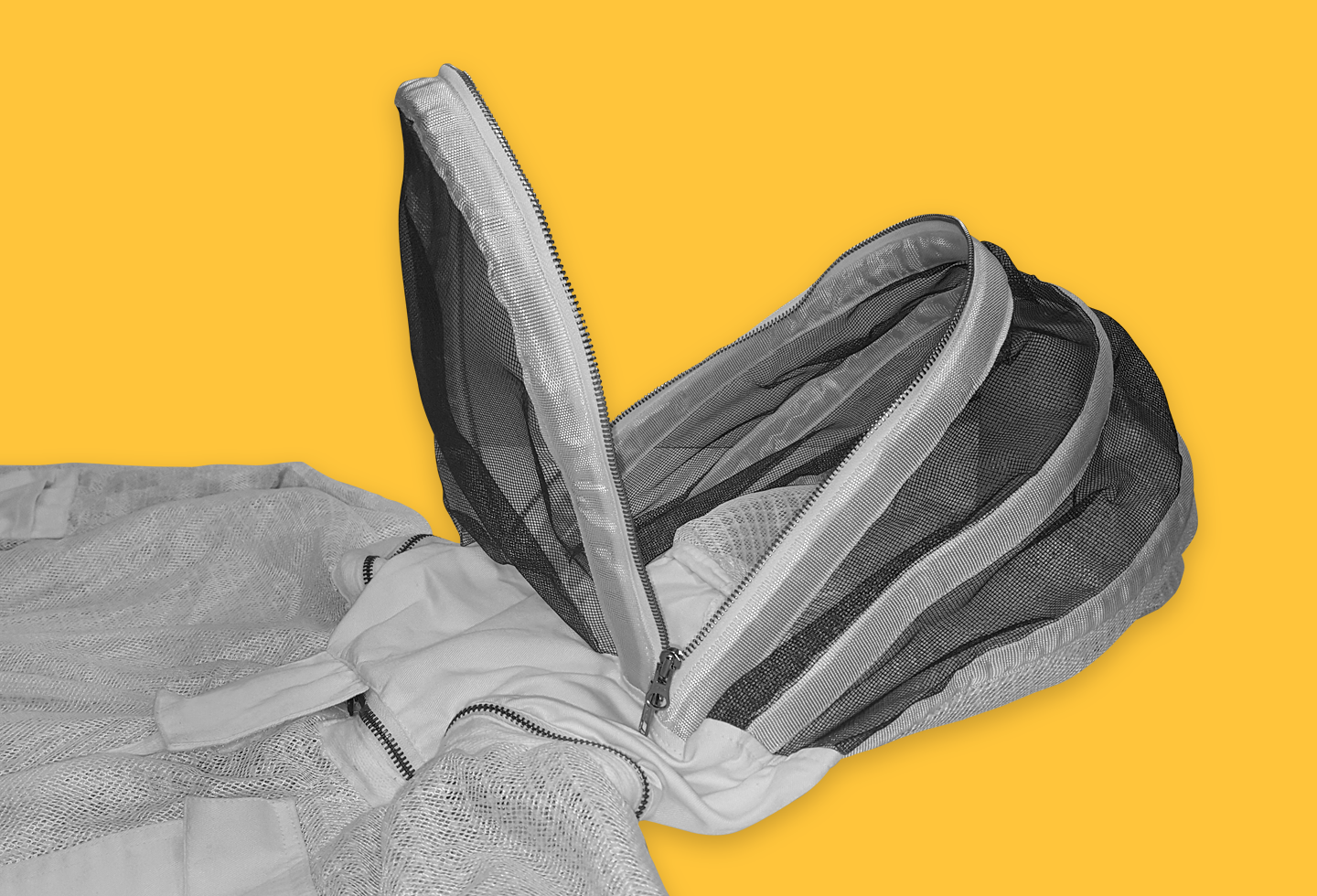 Easy Access Veil
Our patent pending "easy access veil" makes tasting your honey, drinking a swig of water, or wiping sweat from your brow a breeze! It's the new standard!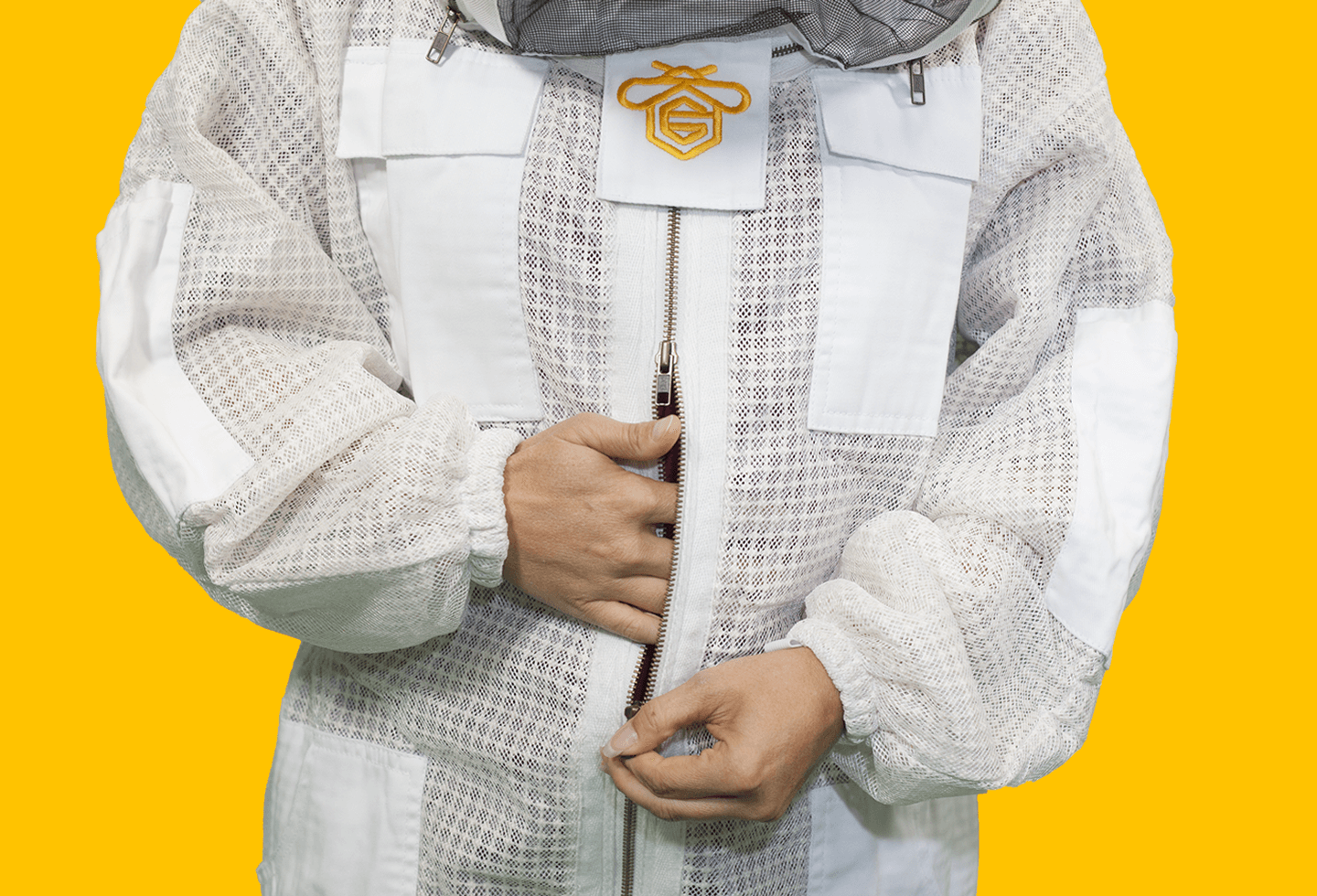 Triple Zippers
How many times have you wanted to take a picture, but couldn't? Our triple zipper system gives you quick and easy access to your shirt and pant pockets.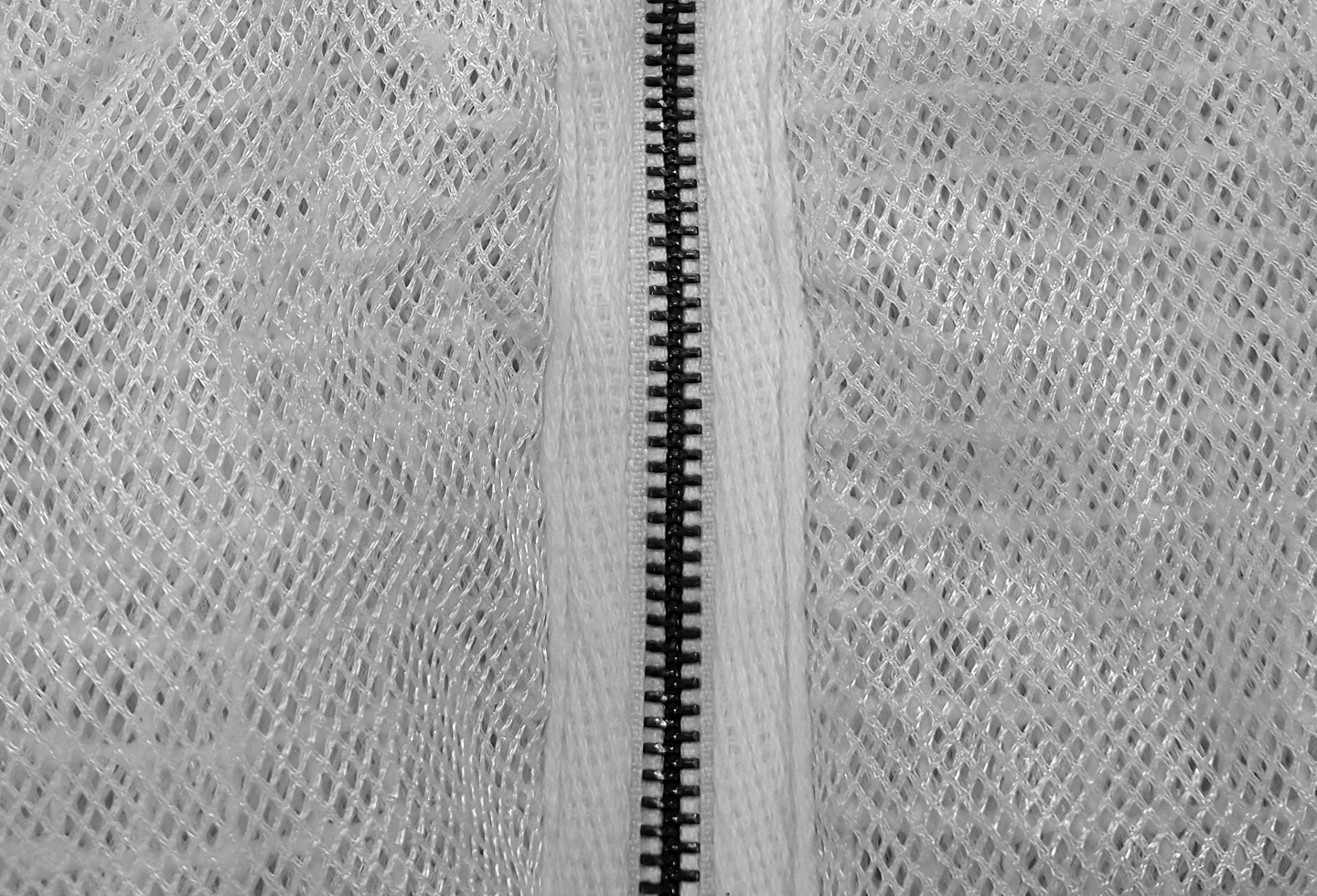 Zee Space
Tired of your mesh getting caught in your zippers? Our "Zee space" adds space and stability between the zipper and the fabric to help prevent zipper over run!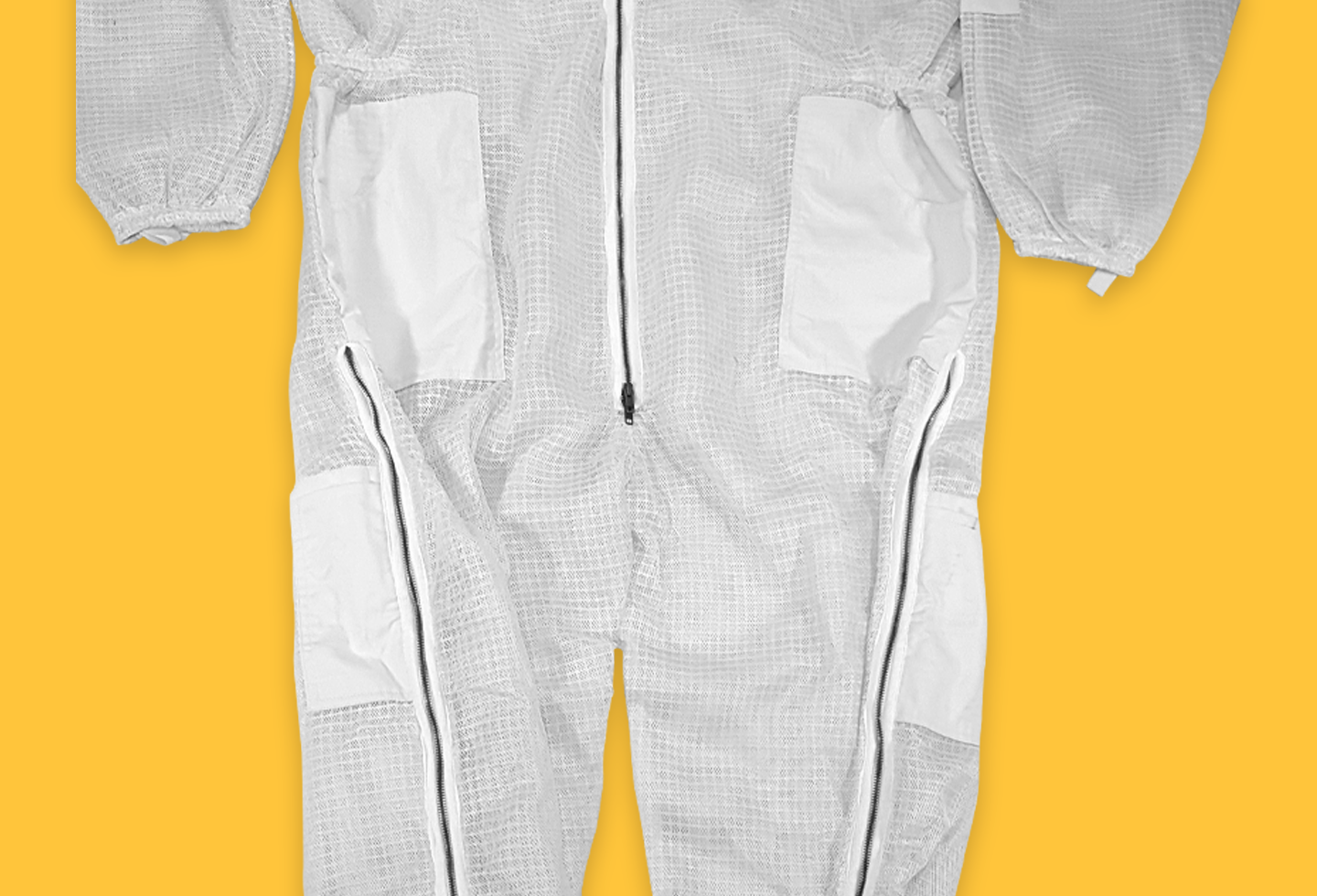 Hip Zippers
We're beekeepers, too. We know how difficult it is getting a full suit on with boots. But our hip zippers help you quickly and easily get dressed, even with boots on.
As beekeepers ourselves, we know just how frustrating it can be to want the ability to do something in the field and not being able to. That's why we developed the GUARDIAN BEE APPAREL line of clothing — to help beekeepers help bees!

Breathable Mesh
Our highly-sting resistant, ventilated, 3-layer mesh material keeps you cool and confident.

Metal YKK Zippers
We use only high quality metal YKK zippers on all of our suits, jackets, and veils.

Plethora of pockets
Upper, lower, and sleeve pockets to give you even more access to the tools you need.

Right hand Zippers
No more fumbling with left-handed zippers. Our jackets use only right-handed zippers..